Direct Drive Motor
Direct Drive Motor
Our direct drive motors deliver high torque as well as acceleration performance and high-precision control that are not possible with conventional speed reduction mechanisms. This makes them optimal for the manufacture of high-grade film.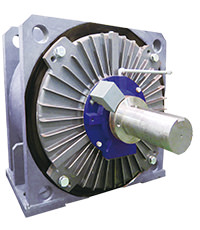 ---
Features/functionality
Customizable high-torque, super low-speed motors These motors deliver a high torque/super low speed of about 8,000 Nm/20 min-1. We offer motors with the torque and rotating speeds that meet our customers' demands.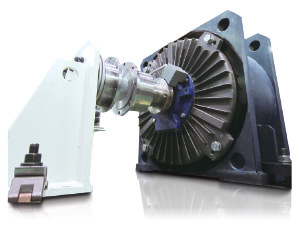 External view of a direct drive motor
---
Low noise, low maintenance thanks to gearless design
The use of a direct drive motor frees you from troublesome gear maintenance and contributes to low-noise systems that last longer.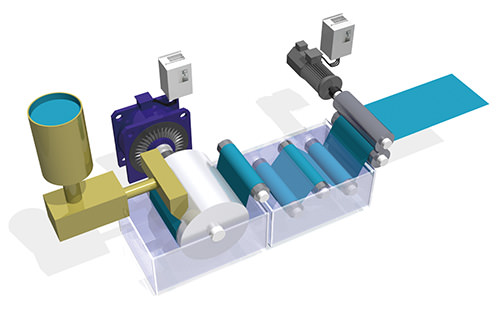 Diagram of application to a film manufacturing system
---
Optimal for high-grade film manufacturing
These motors employ a 25-bit high-resolution encoder. Combine them with a VF66SV servo amp to enable super high-precision speed and drawing control. Furthermore, there is no gear backlash, making them optimal for high-grade film manufacturing. *Detailed specifications are provided on here.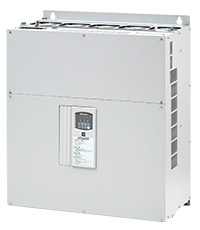 ---
Specifications (sample)
---